Ksyxis [Forge] Mod 1.18.1/1.17.1/1.16.5 will allow you to speed up your world loading by not loading nearby chunks every time. It may be incompatible with some mods.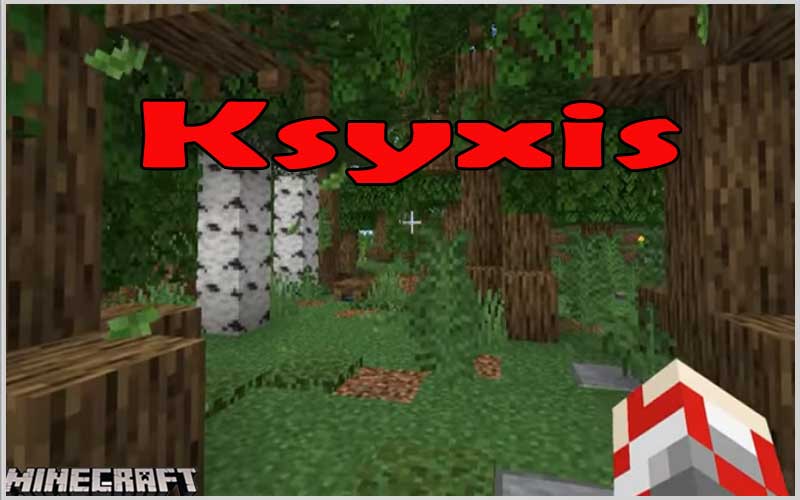 Note! It is not stable at some points.
How it operates
Vanilla Minecraft loads 21×21 (441) chunks each time you load a world. The present mod will disable that feature.
If it does not work, it means that the effect may not be noticeable on high-end PCs. It's a design mainly for low-end devices.
Remember that some Forge versions will need you to install additional mods. So, it can run in the Mixin environment.
Ksyxis is a miscellaneous mod as well as a server utility.
Requires
Screenshots
Instructions on installing Ksyxis Mod
Minecraft Forge must be installed in advance.
On your computer, you start finding the Minecraft application folder. There are two ways to find the application, depending on the OS you are using:

For Windows PC, from the Start menu, you start "Run" then type like this: "%appdata%". Select "Run" when everything is done.
For Mac, you launch finder and press down ALT. Then, you select Go and choose Library displayed in the top menu bar. Next, you will access the Application Support folder where you will find Minecraft.

You put the downloaded Ksyxis Mod into the Mods folder.
Start to open the game then select the mods button. This is when you know the Ksyxis Mod is already installed.