Village and Pillage Roamers [Forge] Mod 1.16.5 introduces into Minecraft a new system, allowing villagers to own their own tools and weapons. You can go on an exciting adventure on your own.
On new adventures, you will sometimes encounter knights or ordinary villagers going in the opposite direction. They are trying to make a name for themselves in this big world.
However, the Villagers are not the only group of entities that decide to break out of their comfort zone and become their enemy. Pillager also wants to conquer the world too. All of them will make your game become more interesting.
As such, in addition to hostile creatures, in this mod, players will have to encounter these characters in the adventure. This is really a wonderful experience for you when playing games.
After installing this mod, Villager and Pilager will now travel the world with players:
Villager
Adventurer (Has higher level loot and drops arrows).
Beggar (Give Food or Emerald to get a Small Buff or Emerald Block to turn into a Normal Villager).
Explorer (Has a chance to drop natural farm goods).
Warrior (Fight monsters that threaten the Villagers).
Pillager
Ambusher (Only attacks mobs that pose a great threat to Pilager).
Dealer (Offering goods to anyone who trades Emerald or Sapphire with them).
Exile (Rent this mob to follow you and kill any nearby monsters).
Prisoner (Those seeking to be released).
Scout (Spies monitor Village and Player activity to report back).
Village and Pillage Roamers is really an interesting mod in Minecraft. It will put you in a situation where you have to face more difficulties. So you should not ignore this mod in the Minecraft game.
Requirement:
Minecraft Forge.
Screenshots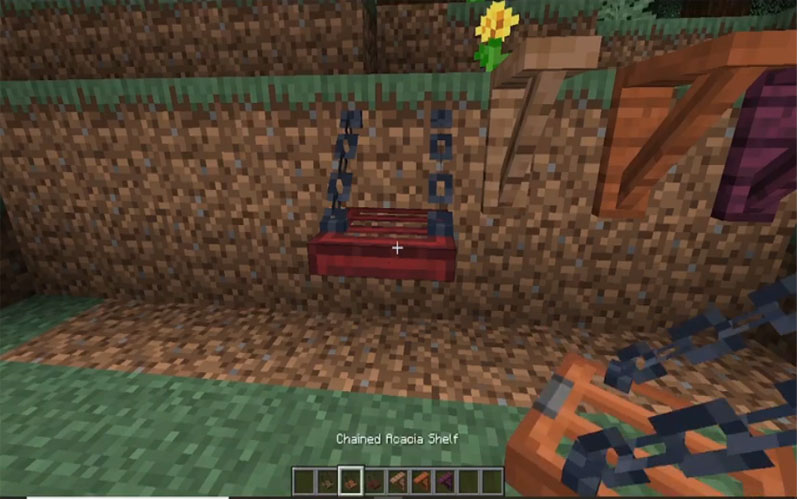 Instructions on installing Village & Pillage Roamers Mod
Minecraft Forge must be installed in advance.
On your computer, you start finding the Minecraft application folder. There are two ways to find the application, depending on the OS you are using:

For Windows PC, from the Start menu, you start "Run" then type like this: "%appdata%". Select "Run" when everything is done.
For Mac, you launch finder and press down ALT. Then, you select Go and choose Library displayed in the top menu bar. Next, you will access the Application Support folder where you will find Minecraft.

You put the downloaded Village & Pillage Roamers Mod into the Mods folder.
Start to open the game then select the mods button. This is when you know the Village & Pillage Roamers Mod is already installed.
Village & Pillage Roamers Mod Download Links