Project Red – Exploration Mod 1.16.5/1.12.2 will introduce to you a list of Minecraft Forge mods. Its goal is to provide a vastly enhanced Redstone circuitry through a series of items like wiring and more.
Description for Project Red – Exploration
You will be able to approach a collection and a better Redstone circuitry.
The author improved it through wiring, logic gates, integrated circuits, and so on.
The owner's creation is heavily inspired by Eloraam's Red Power.
Besides, the release integrates very well with CB Multipart. Every tile can act with others in the same block space.
About dependencies
There are a couple of external library mods that are necessary for Project Red to run as follows.
Scorge
Code Chicken Lib
CB Multipart
Modules (1.15+)
These are existing modules and their content. It's feasible to select whichever you want to install.
Core: a common library that other modules share. It's important to establish that module although it doesn't add much.
Exploration: World Gen, ores, tools, decorative blocks…
Illumination: decorative, Redstone-controlled lightning
Integration: Redstone logic gates to take the place of huge multi-block circuits
Transmission: Redstone wiring can work up walls, combine around corners, and merge into a cable.
Changes
It has a few differences from 1.12 such as:
MrTJPCore library and Compatibility module become Core.
Fabrication and Expansion are not available.
Modpacks
It's free for you to drop mods in your mod packs.
Project Red – Exploration Mod also displays issues about structures, ores and resources. It will require Minecraft Forge.
Screenshots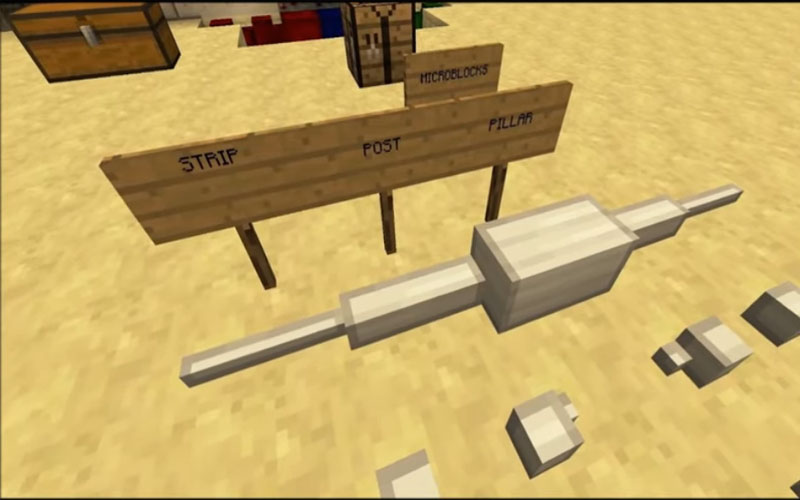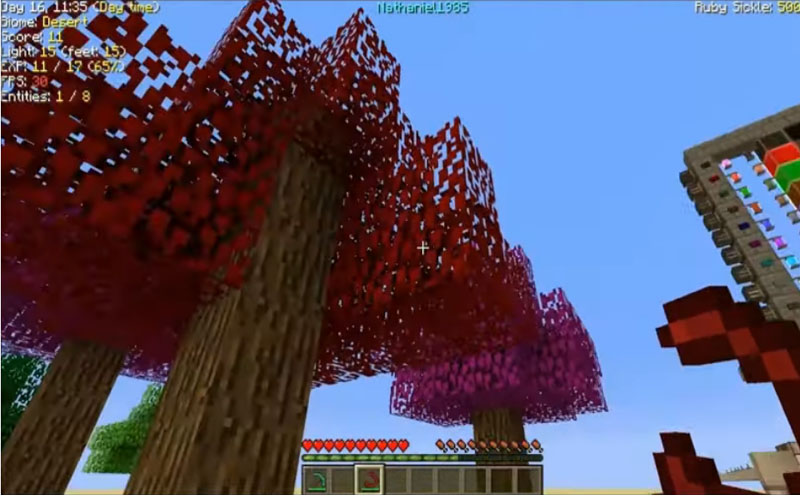 Instructions on installing Project Red – Exploration Mod
Minecraft Forge must be installed in advance.
On your computer, you start finding the Minecraft application folder. There are two ways to find the application, depending on the OS you are using:

For Windows PC, from the Start menu, you start "Run" then type like this: "%appdata%". Select "Run" when everything is done.
For Mac, you launch finder and press down ALT. Then, you select Go and choose Library displayed in the top menu bar. Next, you will access the Application Support folder where you will find Minecraft.

You put the downloaded Project Red – Exploration Mod into the Mods folder.
Start to open the game then select the mods button. This is when you know the Project Red – Exploration Mod is already installed.